George Russo was born and raised in the hospitality industry. His father opened a small Italian pizzeria in 1954 and over the years expanded into a full service restaurant with an on premises catering facility.
He graduated from Law School in 1982 and after serving in the Queens DA's office he began the practice of law. Also, George opened his own title company in 2007.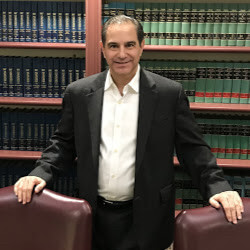 Follow George Russo on social media to stay updated on his latest news features.